Urban Island is a way of living - and a way of giving.
A unique line of beautifully designed products handcrafted by skilled artisans of Sri Lanka. Urban Island was born of a deep purpose and mission to transform hope into action.
We work together each day to marry the power of our design to the skilled hands of women and families across the island so as to sustain dignified and productive livelihoods.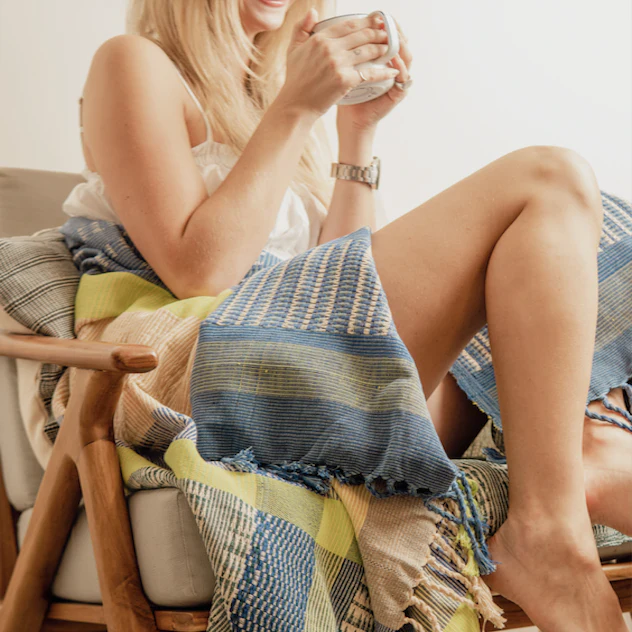 Handwoven Throws
Our handwoven throws make the perfect gifts, all handwoven in the beautiful weaving village of Divulapitiya in Sri Lanka. Our grass root level approach to making products not only empowers individual livelihoods but empowers the whole village. We know when women are empowered many positives unfold. Our work also retains the hand made craftsmanship & keeps heritage crafts alive & Whenever you gift one of these throws for yourself, family or friend you make room for us to create another & that in turn supports a livelihood for those who need them . Through adding this timeless piece to your home , you become part of our movement & with the way you live, you give.
SHOP NOW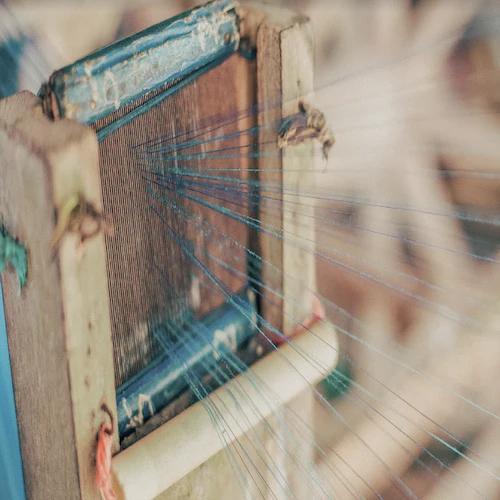 Our Customers
"l purchased my 1st handmade throw from Urban Island on an unforgettable trip to Sri Lanka , it's not just a beautifully designed product, I also love the story of this thoughtful brand, which has been building livelihoods for those who need them, mainly rural women in Sri Lanka. l love the brand aesthetic, its modern approach and conscious design choices. That is what makes it such a desirable brand, making people's lives better and preserving handmade Artisan crafts. Urban Island mirrors a way of thinking so many of us can relate to, certainly sustainable, but also designed for the way we live today our day to day life. It also has great possibility to inspire others that through the choices we make that we can empower and better the livelihoods of those who need help and encouragement"
Urban Island
1134 Yonge St, Toronto, ON M4W 2L8
Open Daily 10:00am - 6.00pm